City Hope Church has been around for many years although we were not always known as 'City Hope'!
Over the years various local churches joining together have formed who we are today. At each stage of our history the one constant factor has been a desire to honour Jesus and be a witness of him to the people around us.
City Hope
The name of the church was first changed to City Hope in April 2004; for many years it had been known as Vineyard Community Church.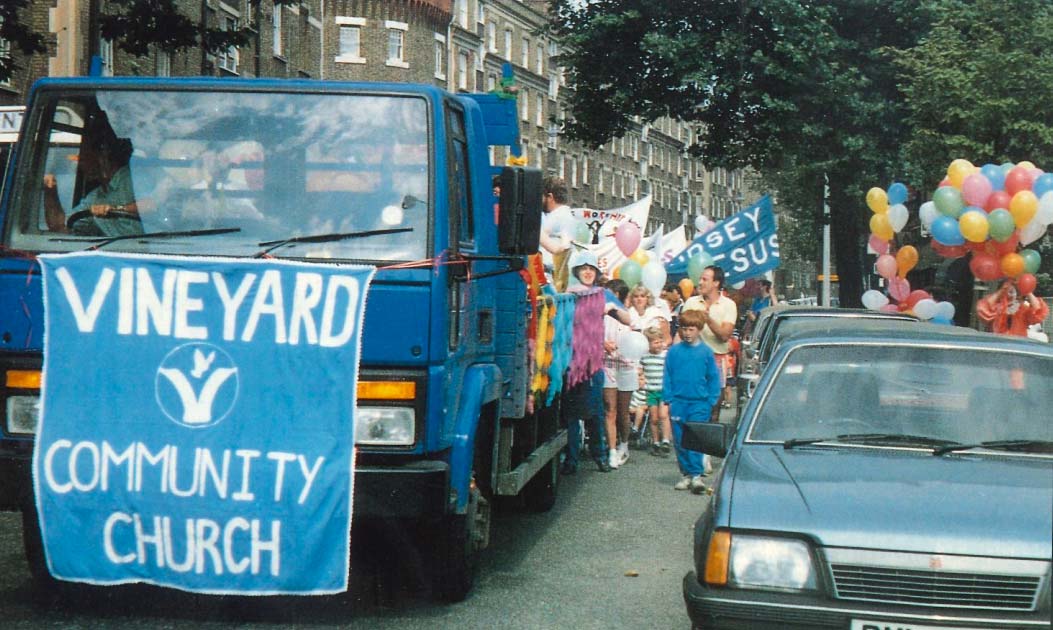 Vineyard
We were first known as Vineyard Community Church in 1985 after Drummond Road Baptist Church joined with Bermondsey Christian Fellowship.  The latter was formed five years earlier when the Lansdowne Medical Mission merged with Union Chapel; all three of those churches had long and distinguished histories in London.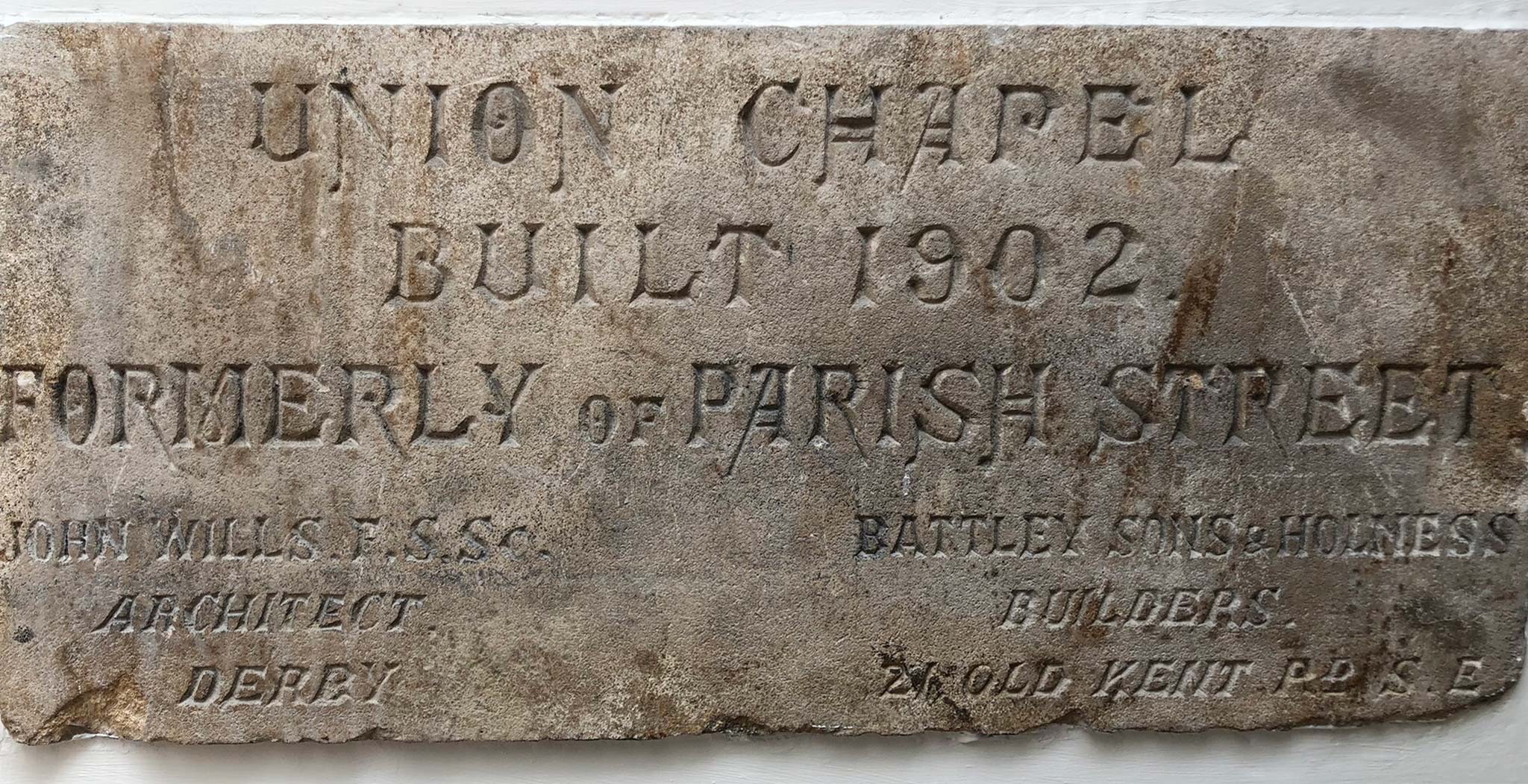 Union Chapel
The independent, non-conformist Union Chapel can trace its roots back to the 18th century.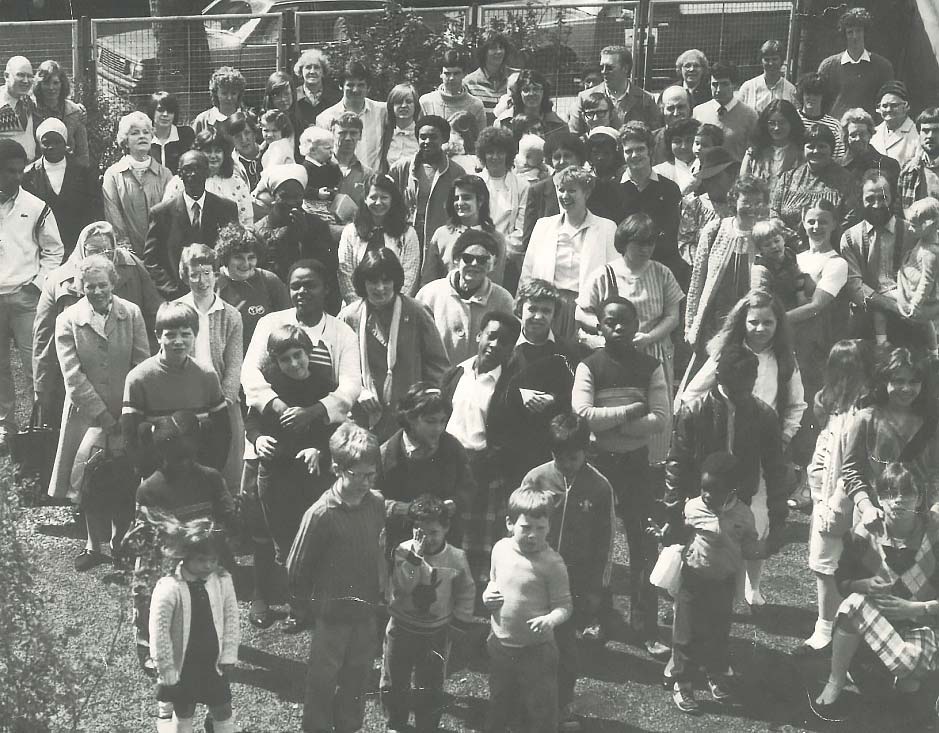 Lansdowne Medical Mission
Lansdowne Medical Mission was originally a ragged school formed by Christian social reformer, Lord Shaftesbury in the mid19th century.
Drummond Road Baptist
Drummond Road Baptist Church was founded by C.H. Spurgeon from the Metropolitan Tabernacle in 1865. Not only did Spurgeon found the church he personally funded the building project and preached the first sermon here on its opening day.